I AM AVATAR MYSTERY SCHOOL TEACHING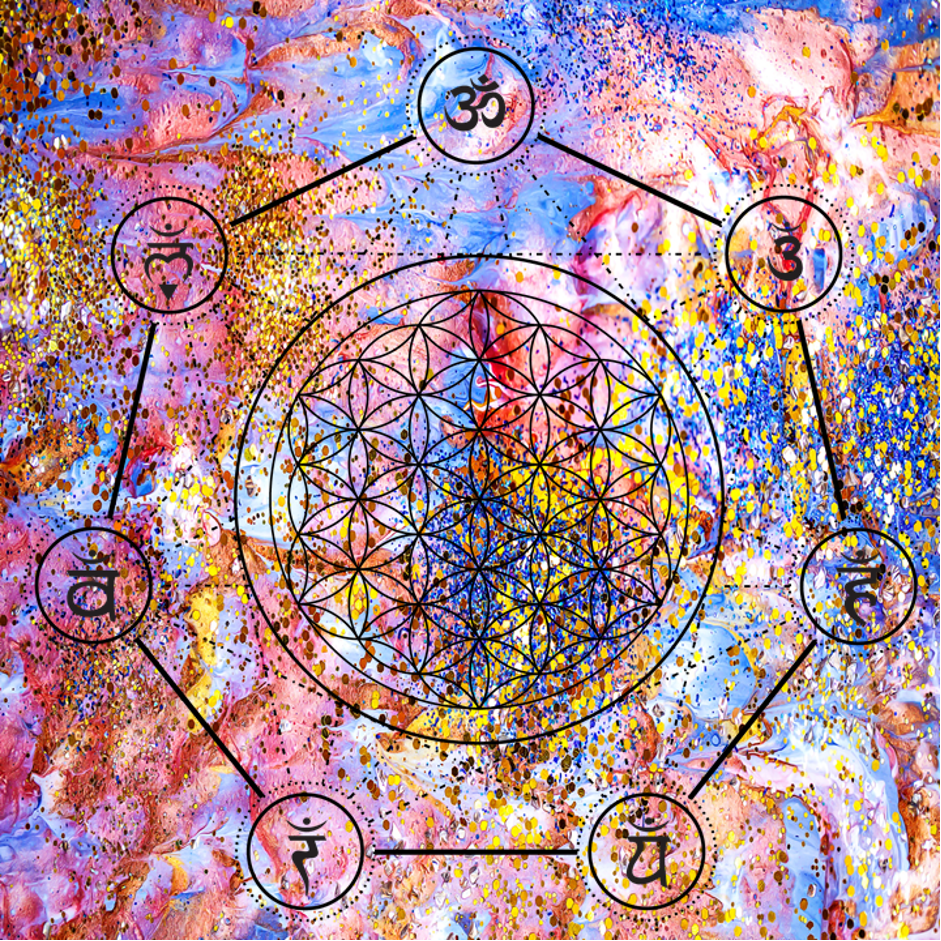 I AM AVATAR MYSTERY SCHOOL TEACHING
These Mystery School teachings, offered as eleven beautiful transmissions, each 90-120 minutes in length, take you ever deeper into the remembrance of yourselves as Initiates of Light in service to Mother Earth and all her Life.
As timeless teachings, they are presented in the form of invocations, affirmations and guided visualizations with energetically encoded frequencies, Overlighted by the Order of Melchizedek as well as many of the Illumined Beings of Light from On High such as the Archangels, Mighty Elohim and Christed Extra-terrestrials.
Each Mp3 download comes with and without background music, and in some cases, transcribes are further provided.
I AM AVATAR MYSTERY SCHOOL TEACHING