Arcturian Stargate Series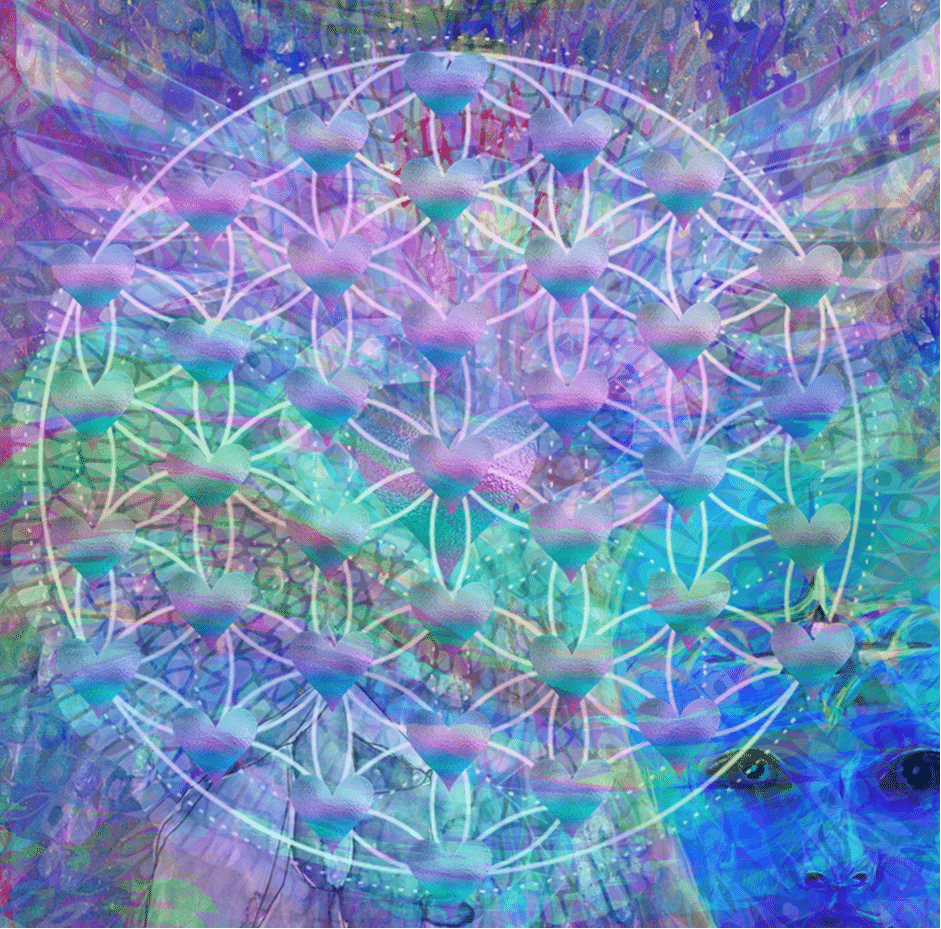 Arcturian Stargate Series
The Arcturian Stargate series is available as a series of seven one-and-a-half-hour high quality Mp3 teleseminar recordings to the background music of Michael Hammer
In the telewebinar series, Anrita starts each teleseminar with a beautiful channeling by the Elders before taking you through each Arcturian Stargate guided visualization. Following each guided visualization, you bring a focus to the Unity Grid of Light, holding this collective focus for 11 minutes in amplifying these Light frequencies for all Life as well as experiencing a deeper sense of Unity Consciousness and Love.
It is suggested you start with Stargate One for this program series. There is also an eBook related to this series.
Arcturian Stargate Series